Lost and Alone in Paris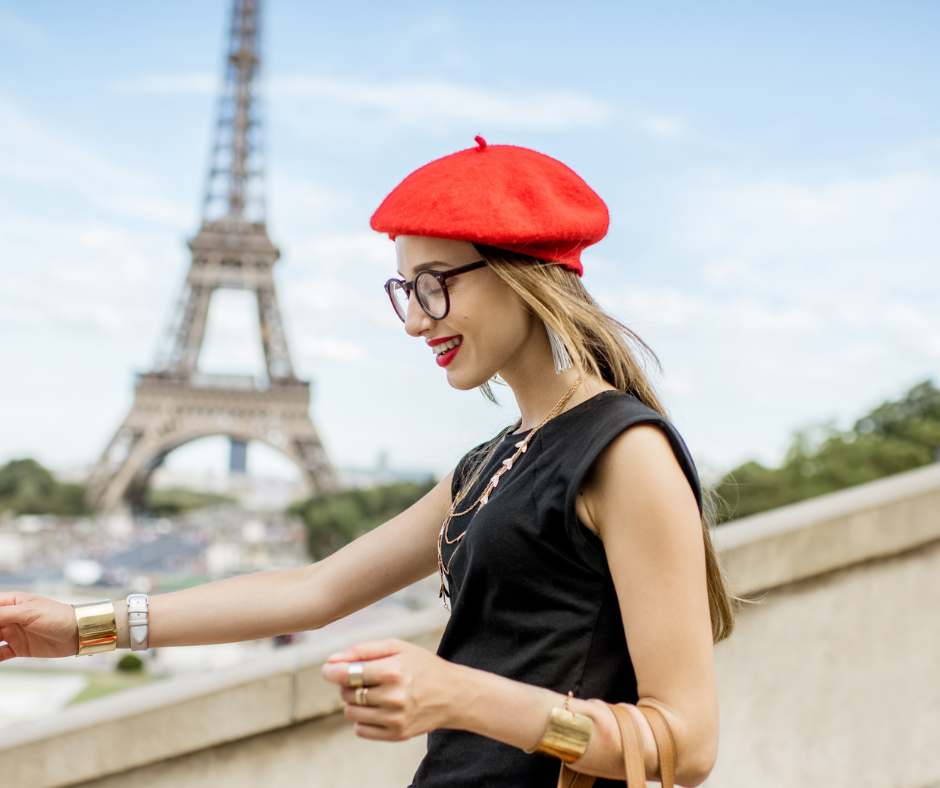 This blog post originally appeared in The Memorist on Medium.
I traveled to Paris alone and on my first day out, I got lost. It began in the Metro. I was trying to get to the Louvre. I asked a well-dressed, but irritated stranger in the Metro station how to get to the museum. He looked up from his phone, looked me up and down, and gave me instructions in the other direction. He recommended that I take a train to the outskirts of Paris.
I remember my increasing anxiety riding the train, looking out the window, and seeing the quality of life getting worse and worse. The apartment buildings were deteriorating, and when I got off the train, I knew it was a rundown section of the city.
I can't remember the name of that city, but I remember seeing a sign on the train platform, it was spelled close to the name "Louvre".
I asked another stranger, a Black woman holding the hand of a small child, how to get to the Louvre? She looked at me quizzically as I was standing on the train platform of the city with a train station sign that had a word close to "Louvre" on it. She could see my frustration and must have realized I meant the museum, the Louvre. She gave me the correct directions on which train I was to take to get to the Louvre in Paris.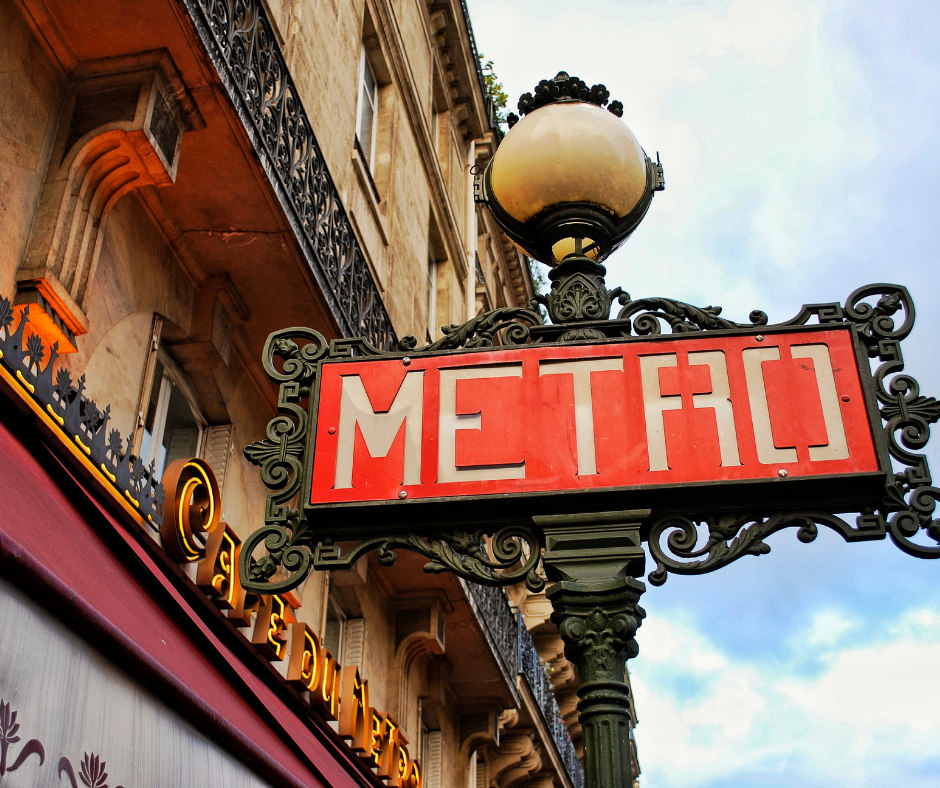 When I got off the train in Paris at the Louvre, there was a group of teenagers standing near the Metro exit. I struggled to figure out how to get out of the turnstile exit. The exit door would not open when I walked up to it, or more likely, I was on the wrong side to get out. Or I had to input my ticket incorrectly for the little exit door to open. I don't remember. What I remember is the group of teenagers burst into laughter, talking in French, and laughing at me. The whole thing was a terrible experience and unfortunately, the first memory I have of my trip to Paris is this.
Leaving Paris
I left Paris smarter and more cultured than before. I was thrilled I saw the Mona Lisa, and I was shocked to see how small it was. It was humorous to see once I finally was inside the Louvre, the crowds immediately dash in that direction to get their selfie shot.
Although my time in Paris was short, it was a great opportunity to see some of the most famous landmarks in the world. I was able to walk along the Seine and explore Notre Dame and the Eiffel Tower. I would definitely recommend visiting Paris to anyone who has the chance. The food, culture, and history are all worth experiencing firsthand. And lesson learned, don't forget to download a Translation App!