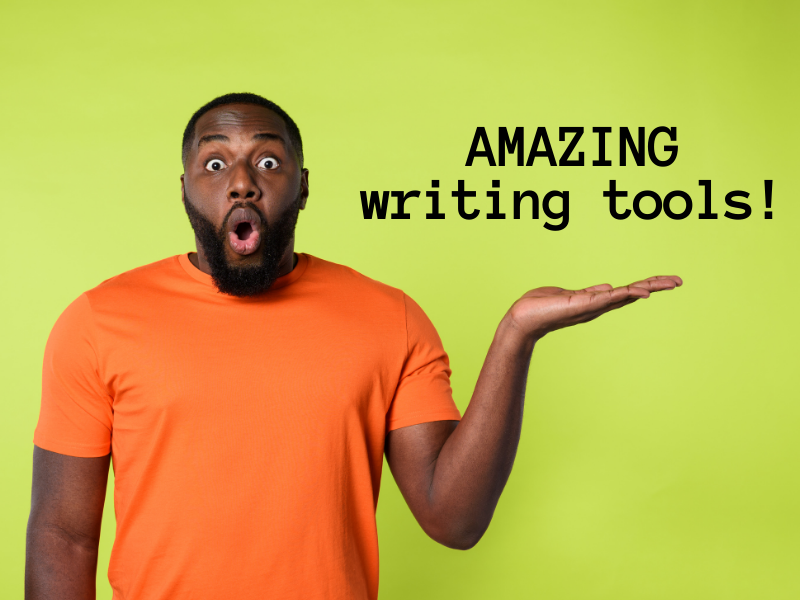 I am working on my second novel, which is part of the Luna James Trilogy. My current book Six Feet Apart: Love in Quarantine is a mix of speculative fiction and chick lit. I write about quirky characters with some satire.
ANYWAY, I found the most AHMAZING writing improvement software to share with you. These writing tools drastically improved my writing skills, so here we go:
The Best AI Copywriting Tool
The first tool is Copy.AI. I can't say enough about this writing tool. You simply type in a topic and the cloud based Copy.AI software comes back with ingenious copywriting suggestions! There is an abundance of categories to choose from, here are just a few of the available topics:
You Can Improve Your Copywriting Skills For:
· Writing (novels, short stories…)
· Blogging (blogging ideas, blog headlines…)
· Social Media (captions, headlines…)
· Keywords
· Google Ad Copy
· Startup Business (motto generator, value proposition, audience refiner…)
· Website Copy
· Emails/Letters (including shower thoughts and resume bullet points…)
· Sales Copy

There is a nifty option called adjective accelerator, and even copy suggestions for LOVE LETTERS!
There is a 7-day free trial, after which it is only $35 per month. Copy.AI will absolutely save you time, is fun to use and will instantaneously improve your copywriting and overall writing skills!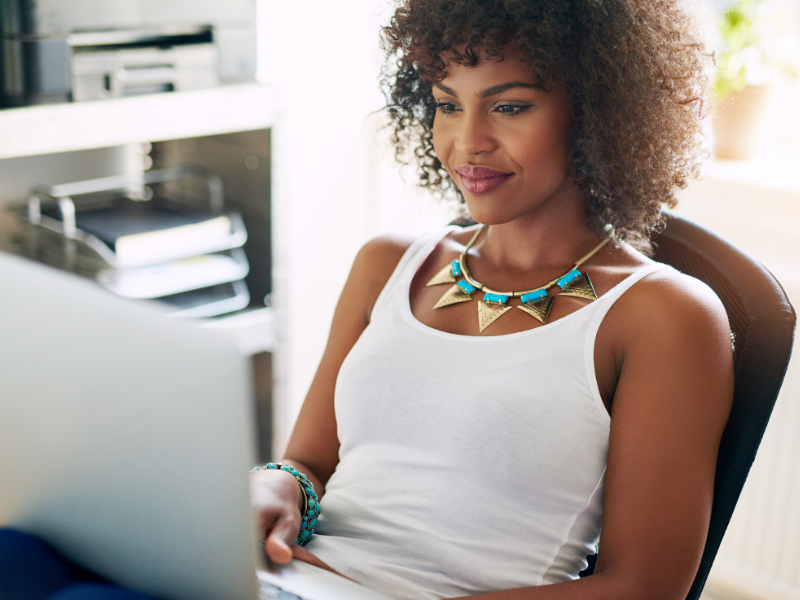 Best Grammar, Style Editor Writing Tool
You probably have heard of Grammarly as a writing improvement software tool. But ProWritingAid does so much more than Grammarly! The ProWritingAid software checks your grammar, punctuation AND offers in-depth recommendations and reports to help you amp up your writing. ProWritingAid writing recommendations check sentence variety, passive voice, emotion tells and unusual dialogue tags…
ProWritingAid is affordable and has both a monthly and yearly plan. And hush, hush, there is a rumor that Stephen King is a customer! ProWritingAid has helped me find the right words, teaches me better writing skills in real time, and makes my editing much faster.
ProWritingAid also produces helpful webinars and e-book downloads. I became a customer (at a 40% discount) after I attended their FREE Romance Writer's Week. It was killer. The online event featured live interviews with successful authors such as Talia Hibbert and Tia Williams, and live discussions with major editors and literary agents. Check out ProWritingAid's YouTube channel.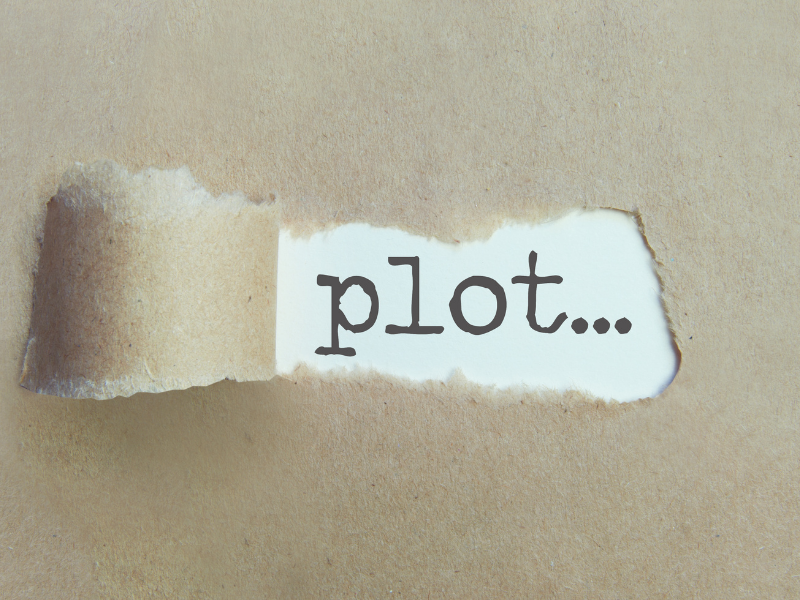 Best Plot Writing Tool
For help writing your plot, there is Plottr. With the in-expensive Plottr software (bought annually), the scenes you write become little visual story cards. Which you can arrange and rearrange on your computer screen. The plot cards can be color-coded and you can filter them by character and places.
There is a section for character building. You can create a profile for each of your characters, upload a photo and populate fields for all their attributes. The interface is super user friendly. There isn't a learning curve as there is with FinalDraft. You can export your Plottr plot outline to Word and Scrivener.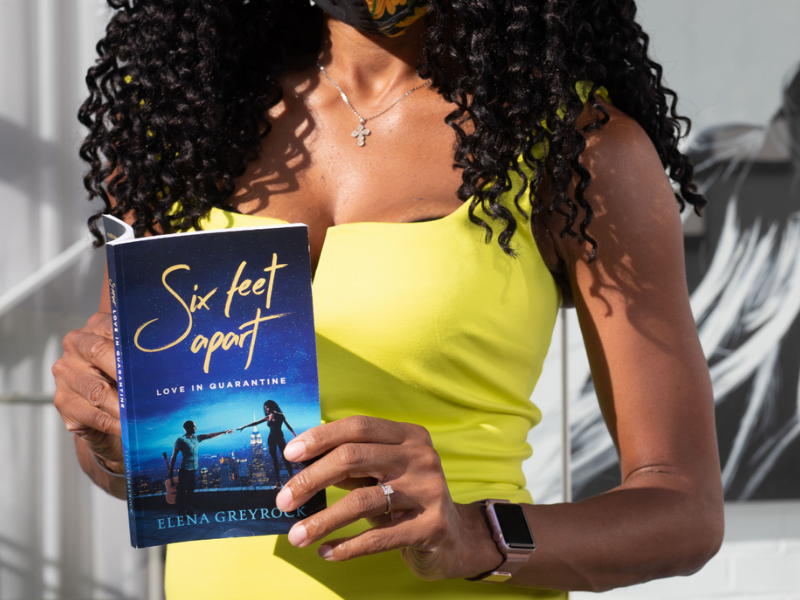 Free Preview — Book Promotion
Below is a link to a free preview of my current book Six Feet Apart: Love in Quarantine, whichfeatures original songs. The love story is a playful, light, and amusing adventure.
Download a FREE PREVIEW of Six Feet Apart: Love in Quarantine
After you read the complete book, please remember to leave me a review on Amazon or Goodreads. I would love to hear what you think!
Till next time,
Elena