The Local Art Movement That Made It Possible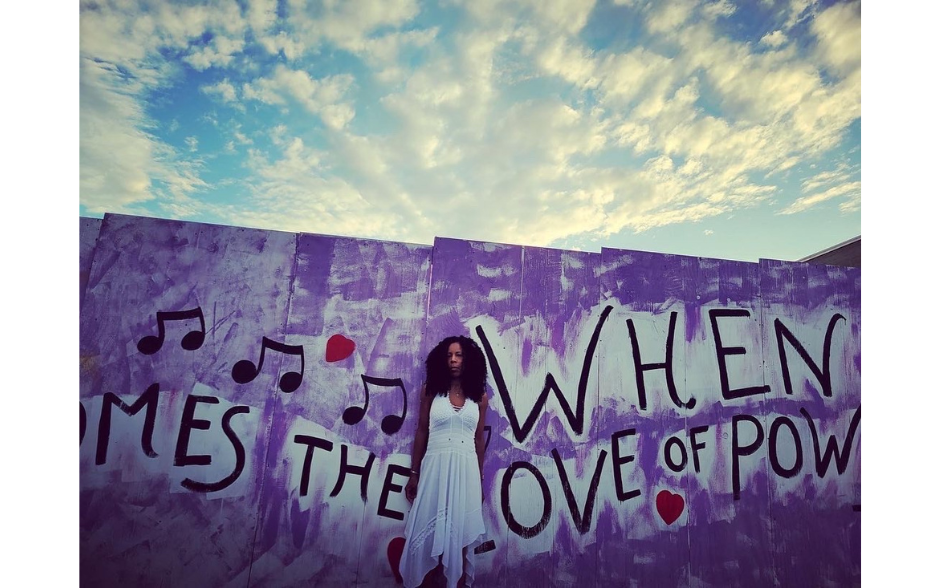 Street murals and extraordinary forms of exterior art (think swimming pools, yes swimming pools) are gaining in popularity as a way to brighten up neighborhoods and add some color and vibrancy to the art scene.
Check out these pieces of public art that are transforming East Norwalk's art scene and attracting tourists from all over!
Mad Walls
I stumbled upon a series of magnificent murals in Issac Street's "Art Park" when I was going to park my car in the lot behind the Wall Street theater.
Mad Walls is the innovation of the MAD Lab.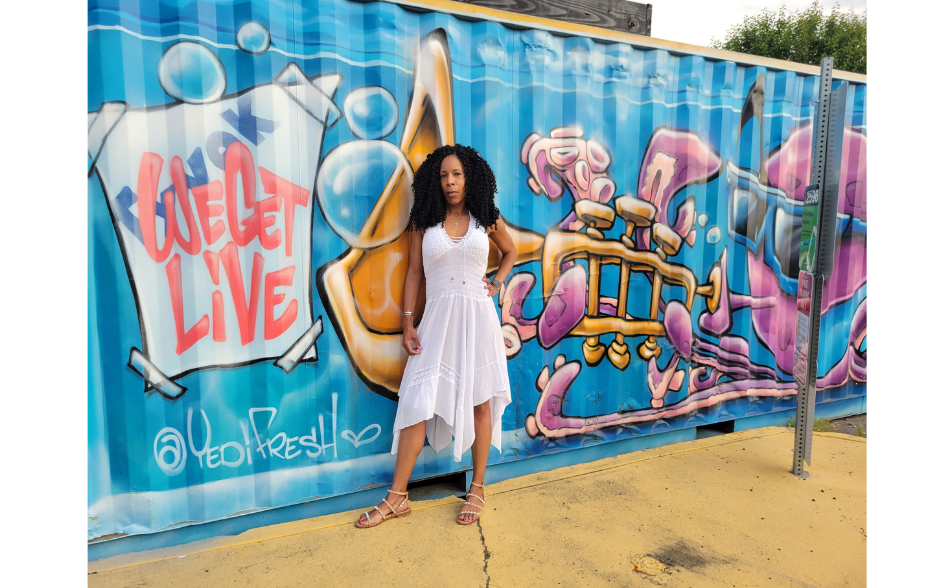 'MAD walls is an ARTIST-centric initiative by MAD, a rotating (outdoor) gallery in Norwalk, CT' This art movement 'empowers Local Creatives and Connects them to a pool of diverse local businesses and organizations.
Here are some of the murals I saw. I encourage you to visit, take a look and take some photos.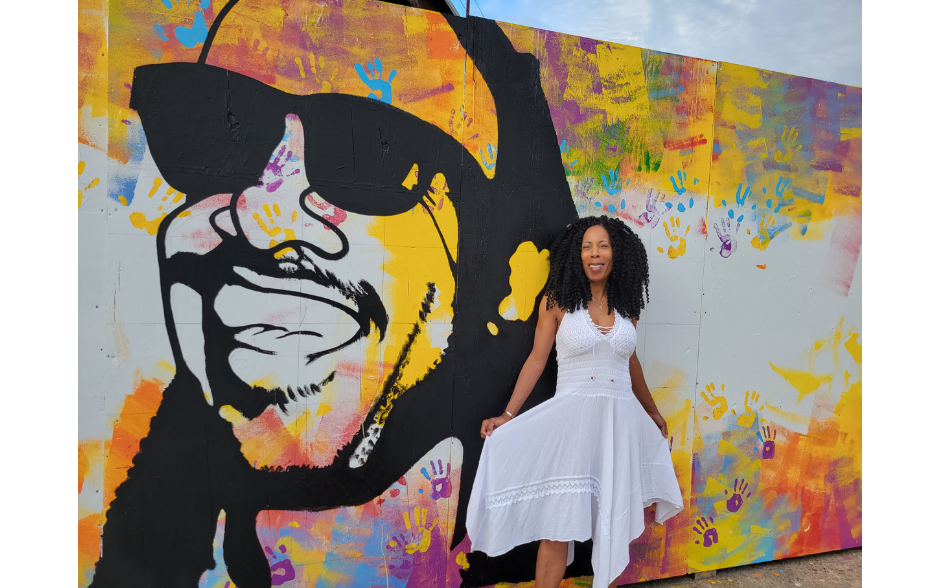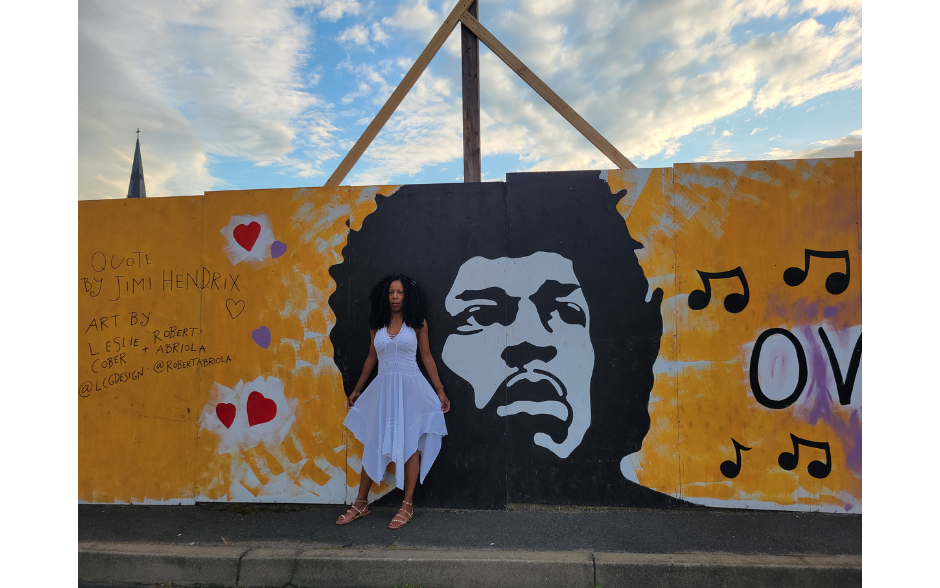 The MAD Lab
To the left and down a little hill of the Jimi Hendrix mural is home to the MAD Lab. The MAD Lab was created and founded by creatives Weverson Ponte @weverp and his partner Jessica Ortega @madrvn.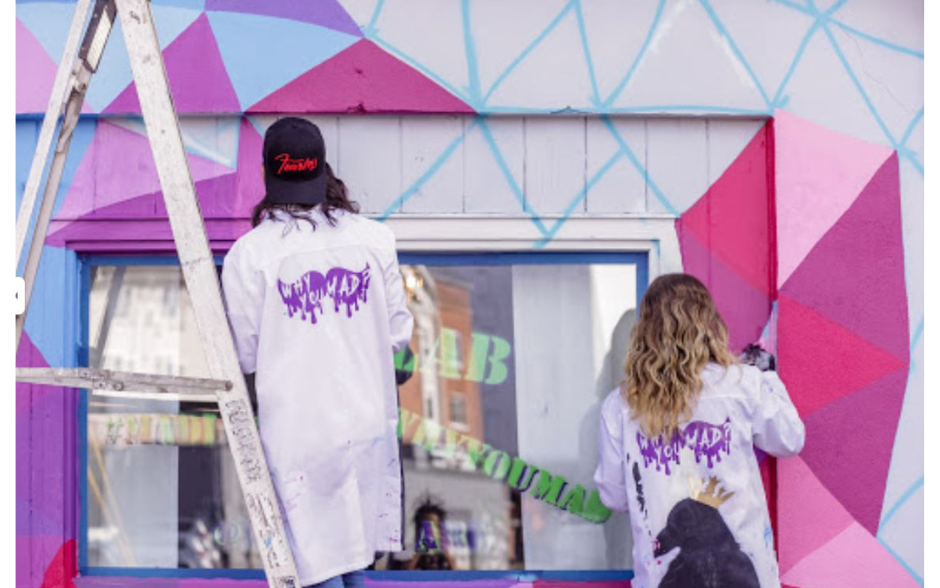 According to their Instagram @mad_we_are, The MAD Lab is Norwalk's creative hub, offering a space where artists exhibit work, collaborate, communicate with their audience and connect with the community.
Underground Pool Mural
Creative phenom Weverson Ponte is continuously completing unique art installations in the most unusual places, on canvases inside and on buildings outside. Follow him on his social to get a lift from his Vlog and MAD inspiration videos on Instagram.
See his latest awe-inducing indoor pool mural here!
Street art has been having a moment in East Norwalk, CT, and the results are nothing short of spectacular. From spray-painted masterpieces, these murals are turning heads and opening eyes to the talent that exists right here in our backyard. So if you're ever feeling homesick for some street art action, just take a drive around this town – you're sure to find something worth stopping for!